Total control for all installations
We offer free tutorials, installation videos and online technical assistance for any inquiries about our products.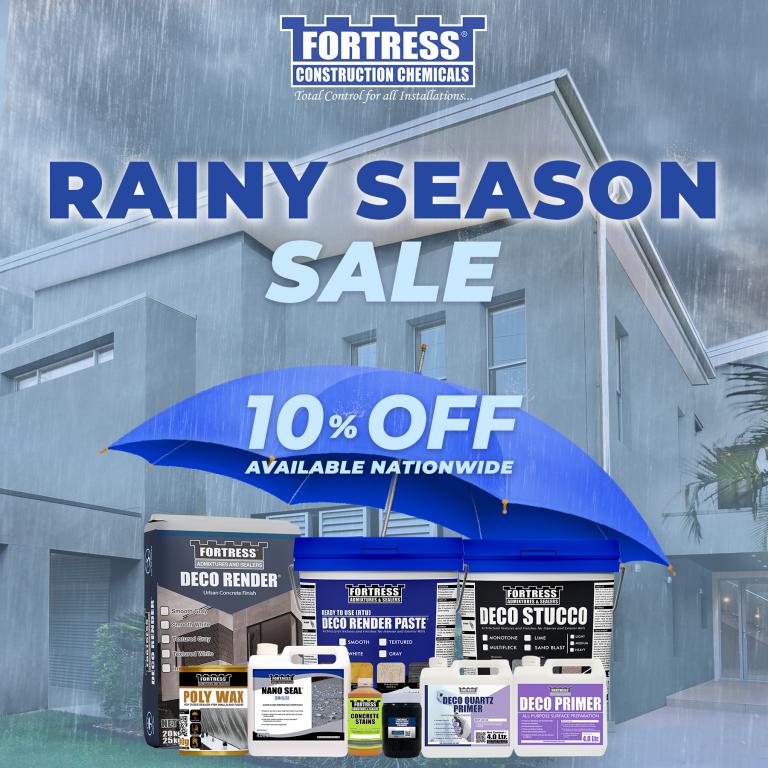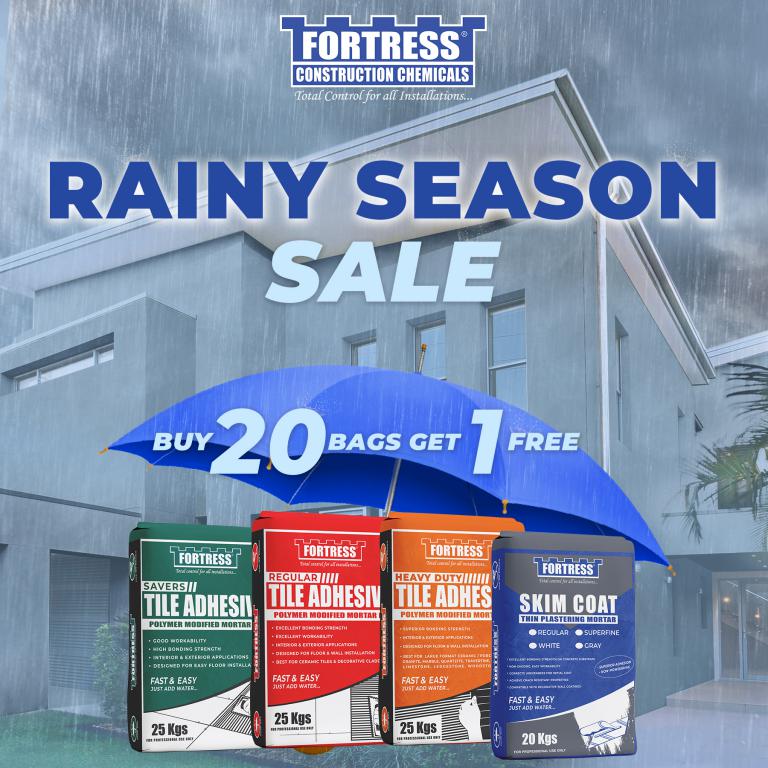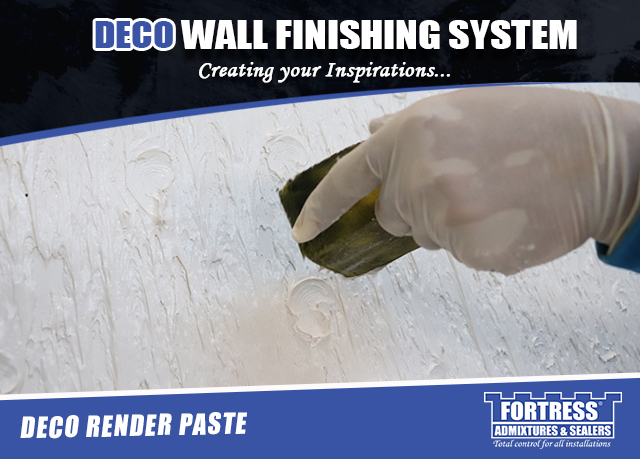 Creek Wood Finish
Use the spatula to put a generous level amount of paste to the trowel on a straight up to down motion, tap the trowel slightly to the sur- face that will leave random amounts of paste onto the surface. A thicker texture would create deeper relief than can be highlighted with multiple colored stains to make it more realistic.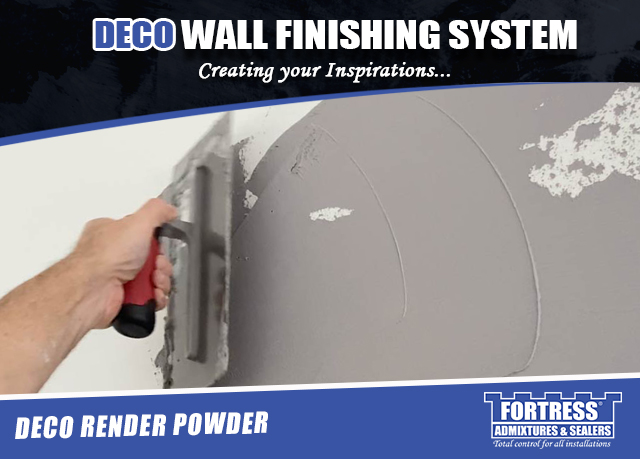 Venetian Plaster Finish
No special equipment is needed to achieve our finishes. All finishes are easy to apply. No special skill required.
Developed to create the look and feel of cast concrete suitable for applications to interior walls, columns and ceilings. The finish can be polished, waxed or sealed to give a smooth sheen with various textured finish.